Duppins Technology is a local provider of technology consulting services and solutions for businesses of all kinds. Our #1 focus is business and technology. We understand that not all organizations are alike and work hard at delivering solutions tailored to your unique business goals and challenges. Our philosophy is simple – we work with you the way we'd want someone to work with us.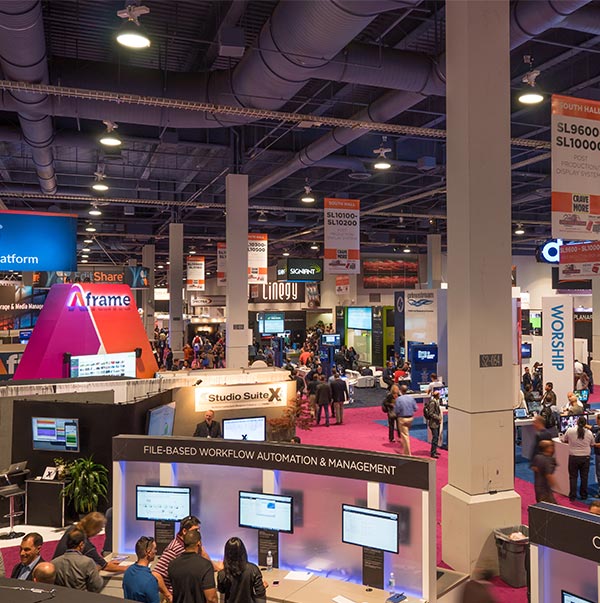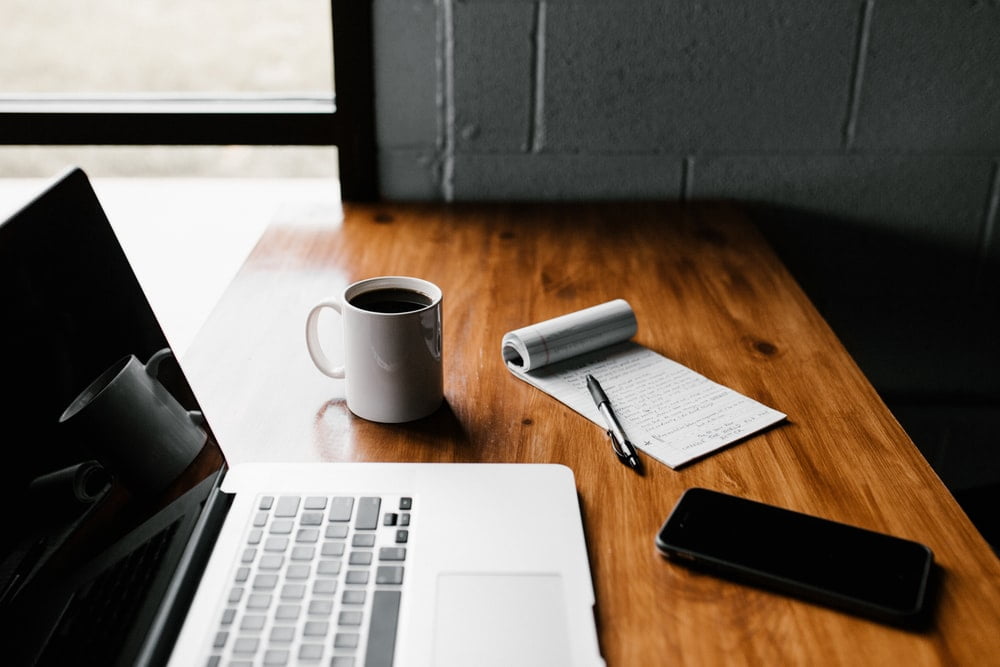 We pride ourselves on our extensive WordPress knowledge. WordPress is the most used content management system (CMS) in the world; two out of every five websites use WordPress. Over the past 10 years, we've had the pleasure of working with many small businesses, universities, advertising agencies, publishers, law firms, and non-profit organizations. We pride ourselves on our output and are confident in its quality. That's why we guarantee my work.
Our customer service-oriented approach drives the tenets of our business: reliability, expertise and trust, ensuring you have an IT partner for the long haul. Our expansive capabilities serve a wealth of IT needs in the marketplace. And our best practices approach to service delivery is adhered to whether you require fully outsourced IT, co-managed IT, or project-based IT solutions.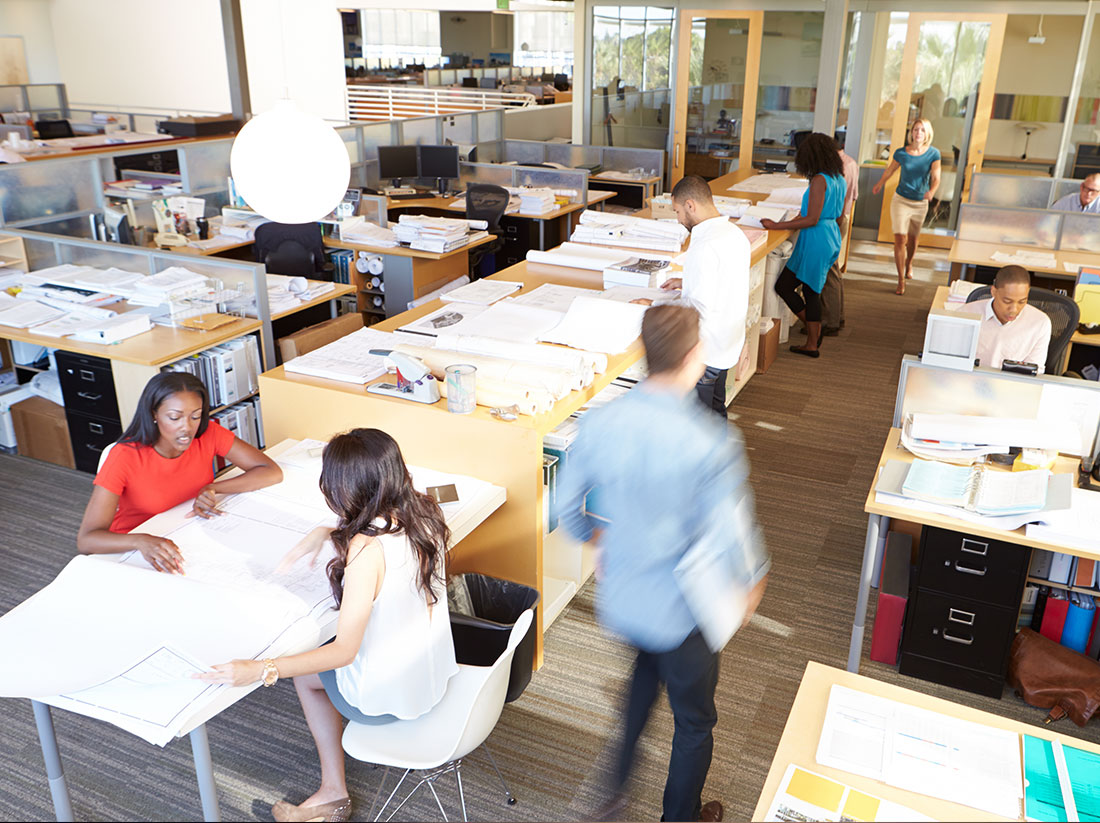 Since 2016 I've been building and maintaining WordPress sites as well as providing quality IT consulting services to local small businesses.